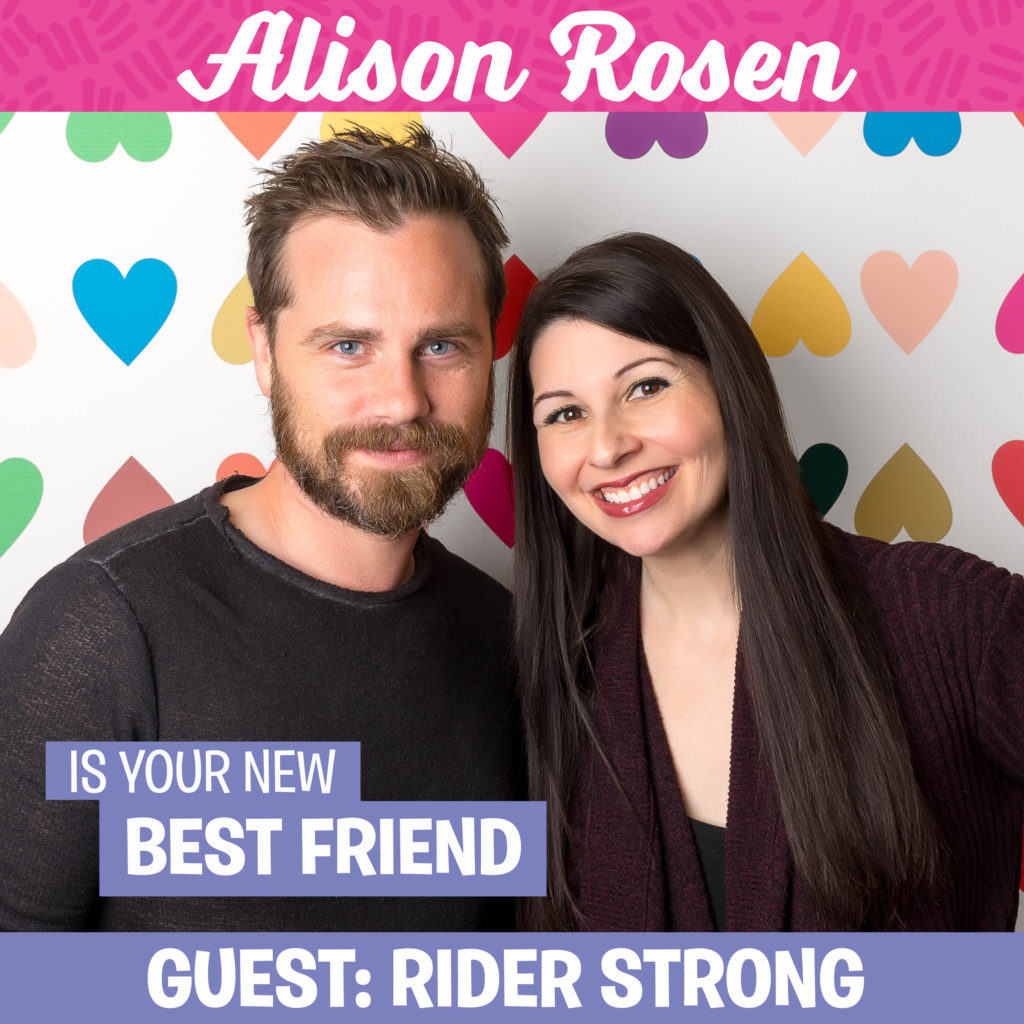 Rider Strong (Boy Meets World, Cabin Fever) stops by to talk about guest judging the storytelling competition where he and Alison met and their differences of opinion, his decision to focus on working behind the camera, directing episodes of Girl Meets World with his brother Shiloh, the logistics and challenges of directing as a team, directing and producing short films, his school experiences both on set and then at Occidental, Columbia and Bennington, becoming a father, his relationship with fame, his approach to acting and his decision to quit acting, his book-centric podcast Literary Disco, single cam verses multi cam, literary and film theory and so much more. We also took your questions over Twitter and did a round of Just Me Or Everyone.
Check us out on Patreon: http://patreon.com/alisonrosen
Podcast: Play in new window | Download
Download the episode from iTunes.
You probably need to buy a new ARIYNBF LEGACY TSHIRT.
This show is brought to you by Blue Apron.  Also: Try Amazon Prime Free 30 Day Trial