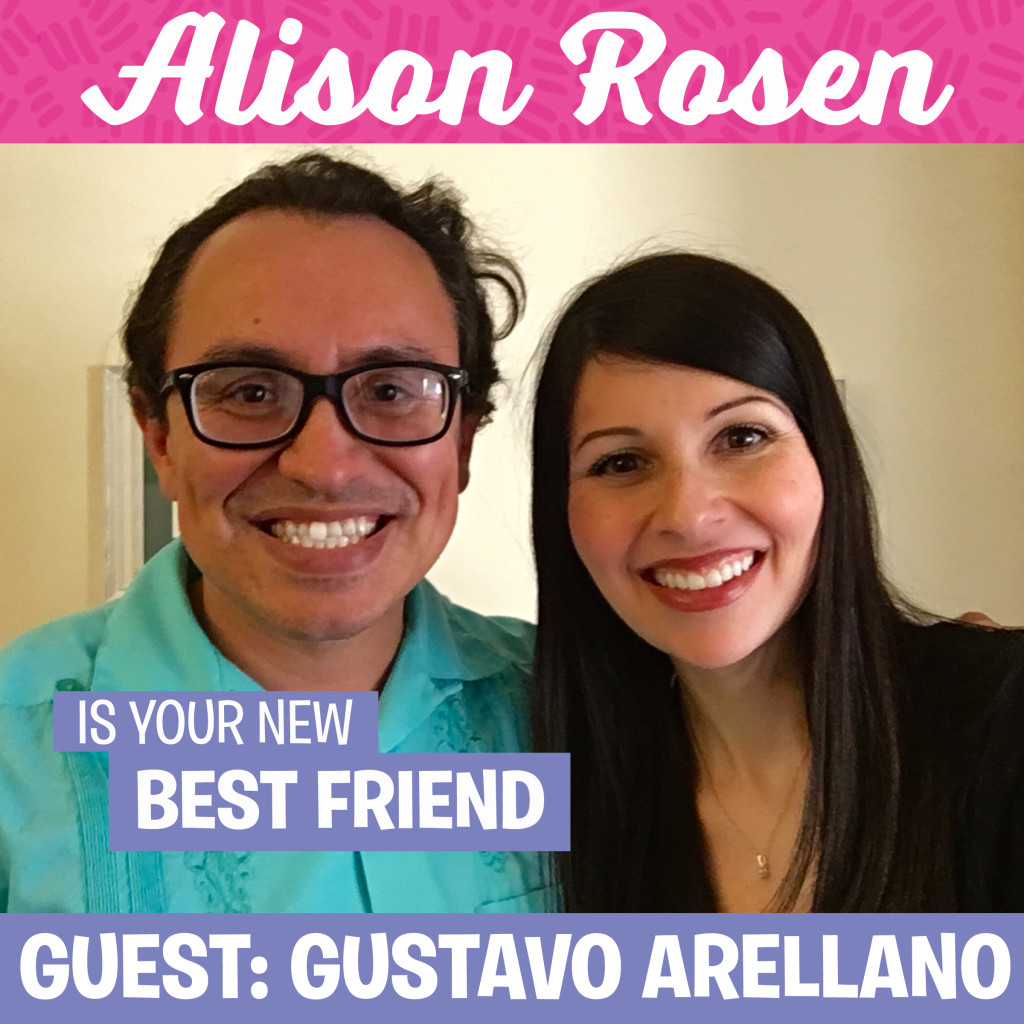 I knew Gustavo way back when I was leaving the OC Weekly and he was starting there. He came out of nowhere it seemed and was suddenly writing a zillion articles a week which, I heard at the time, didn't exactly endear him to the other writers. He went on to gain attention and notoriety with his now nationally syndicated "Ask a Mexican" column, author three books and become the editor-in-chief of the paper. He also regularly appears on radio programs and is a consulting producer on Fox's animated Bordertown. We chatted about his beginnings and how he got to where he is today including growing up the son of "Mexican hillbillies," not quite fitting in, falling in love with film and Pulp Fiction in particular, being a nerd, being repeatedly unaware of office politics, the satirical letter that changed his life, his relationship with former OC Weekly editor Will Swaim and so much more. We also took your questions over Twitter and did a round of Just Me Or Everyone.
Podcast: Play in new window | Download
Download the episode from iTunes.
You probably need to buy the new ARIYNBF LOGO tshirt and get the Bumbershoot bonus episode!
This show is brought to you by Amazon (clear your cookies first and what the hell, make a bookmark!) and Blue Apron and Curology (enter BEST FRIEND in lower right). And shop in my Amazon store!