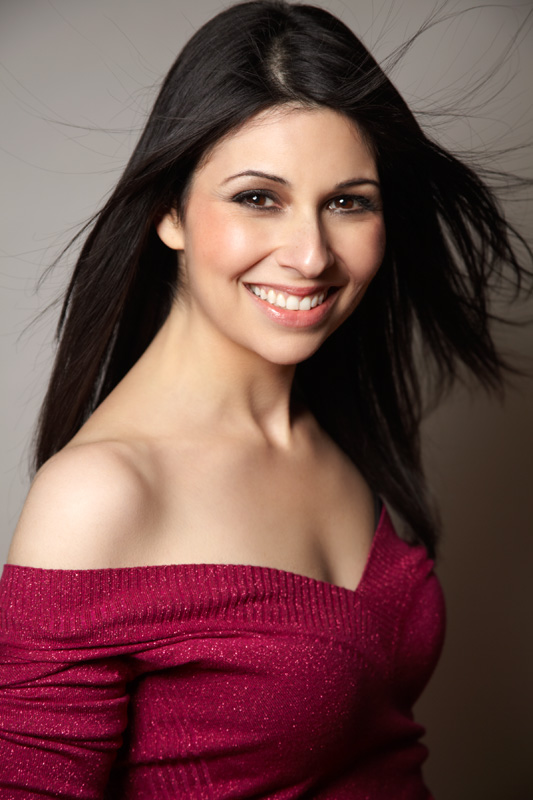 Some things about me?
I pretty much need to pee all the time
I enjoy a specific type of zero calorie wild cherry soda, which is only sold at one grocery store chain (these might be related)
I Love Facts of Life and had hundreds of episodes saved however last night my husband accidentally deleted them so we're getting a divorce
I still think it's weird I'm married because for the longest time I was single and very much consumed with finding a healthy relationship while also suspecting focusing too hard on it would push it away and just in general thinking too much about it while trying not to think about it
Recently started eating Truvia plain. This can't be good.
I'm a late bloomer but started writing professionally very young. How dichotomous!
I have a dog named Wendy whom I love.
I am battling infertility and trying to get pregnant doing IVF which is a whole thing which I'm open about despite the fact most women I know keep that shit locked away. I get strength from talking about it and I hope it makes others who are experiencing it feel less alone.
I was born in Oakland which I like to mention because it gives me cred.
I have naturally black hair.
Farts? Hilarious!
A More "Official" Bio
As "newsgirl" and co-host of the Adam Carolla Show — the world's most downloaded podcast with a Guinness record to prove it — and host of the Alison Rosen Is Your New Best Friend podcast, Alison Rosen reaches over two million listeners weekly.
Alison has built a loyal following through her blogs and videos, social media and interactive Ustream show for which she was dubbed, "The future of television," by former AOL CEO Barry Schuler.
Alison's roots are in traditional media, having written for Rolling Stone, the NY Post,Vibe, Spin, Maxim, the Village Voice, People, Seventeen and Elle, among others. Alison began her career as a professional journalist early – scoring a contributing writer byline for the Los Angeles Times while still in high school in California. Before moving to New York and helming the "Hot Seat" section of Time Out New York, where she worked from 2005 to 2008, she worked at the OC Weekly in Orange County, Calif. as a music writer and then as features editor (while playing guitar in a punk band).
Alison has also carved a niche for herself as a pretty, comical and slightly devilish TV personality, appearing regularly on New York morning news shows and the late-night gab-fest Red Eye on Fox News Channel. She pops up all over the dial, most recently on E!
Previously, Alison's weekly segment "Best Bets" ran on New York's WNBC-TV from 2005
to 2008, where she highlighted and discussed events going on in the city. She has appeared on A&E's "Biography," "The Montel Williams Show," "Hannity & Colmes," E!'s "Chelsea Lately," Fox & Friends," Fox 5's "Good Day New York," the CW 11 "Morning News," the CBS 2 News "This Morning" and hosted numerous "Time Out On Demand" segments. In addition to "Red Eye", Alison can most recently be seen on E!'s "Super Epic TV Moments" E!'s "True Hollywood Story", TV Guide Channel and "The Joy Behar Show" on HLN.
In late 2008, she performed stand up at Gotham Comedy Club and won the title "New York's Funniest Reporter."
Since January 2011, she has been Adam Carolla's news girl and cohost and in early 2012, Alison's launched her own podcast, "Alison Rosen is Your New Best Friend," to which her massive fanbase quickly followed.
Alison currently resides in Los Angeles and always gets lost, even though she has GPS.