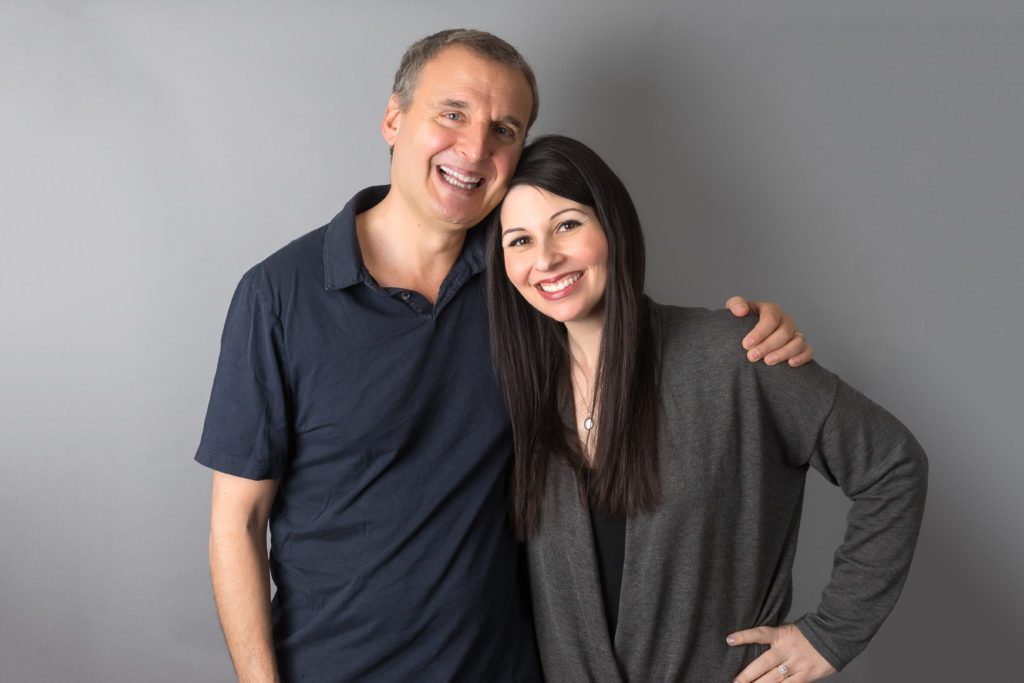 Everybody Loves Raymond creator Phil Rosenthal (Somebody Feed Phil, I'll Have What Phil's Having) stops by to talk about the new season of his food and travel show, great theme songs, working with Netflix, persistence, fulfilling the promise he made to himself as a child, meditation, umami, quitting, unsettling things he's eaten, working with comics versus working with chefs, anxiety and so much more. He also dispenses travel advice, answers your questions and does a round of Just Me Or Everyone.
Check us out on Patreon: http://patreon.com/alisonrosen
Podcast: Play in new window | Download
Download the episode from iTunes.
You probably need to buy a new ARIYNBF Legacy Shirt! and the HGFY ringtone!
This show is brought to you by Hubble. Try Amazon Prime Free 30 Day Trial