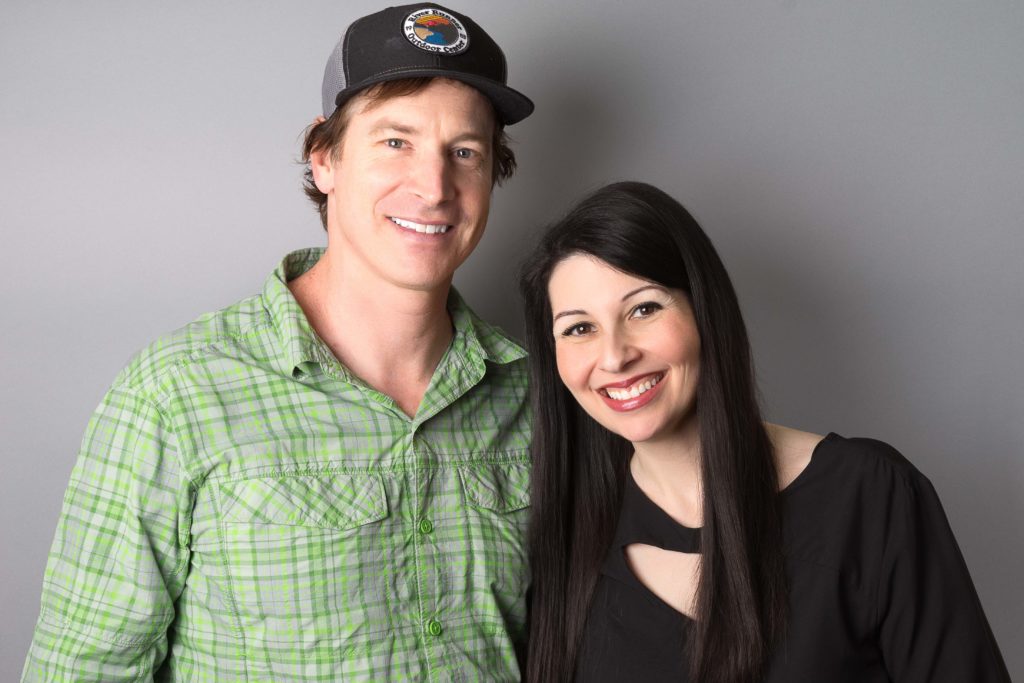 Rob Huebel (Children's Hospital; I Love You, Man; Transparent) stops by to talk about his new series Do You Want to See a Dead Body? (and the guest stars who wonder if the show features actual dead bodies), the role UCB has played in his life, his "micropreemie" daughter who was born at 26 weeks and his experience in the NICU, his love of cute things, whether people are surprised he loves cute things, baby suntanning, growing up in the South, humiliation, who he considers his best friend and so much more. We also did a round of Just Me Or Everyone.
Check us out on Patreon: http://patreon.com/alisonrosen
Podcast: Play in new window | Download
Download the episode from iTunes.
You probably need to buy a new ARIYNBF Legacy Shirt! and the HGFY ringtone!
This show is brought to you by Omaha Steaks (enter ROSEN in search bar), Brooklinen (use promo code ALISON) and Blue Apron. Try Amazon Prime Free 30 Day Trial