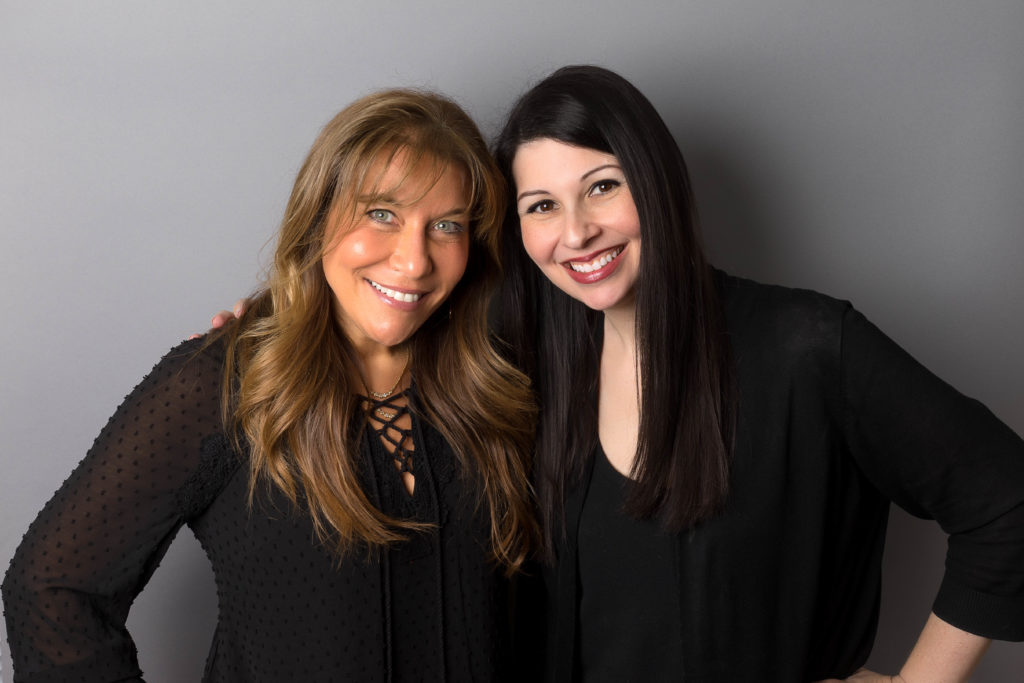 NY Times best-selling author Lisa Lillien, aka Hungry Girl, is back to talk about changing attitudes and terminology in the diet industry, Hungry Girl Clean and Hungry OBSESSED! (her twelfth book), her upcoming Hungry Girl cruise and Hungry Girl magazine, changes in her own habits, artificial sweetener thoughts, being a control freak, people wanting a magic bullet, cute foods, a mystery vegetable that Alison brought up, exercise, hair straightening, reality shows, crime shows, dogs, nieces and more. We also took your questions over Twitter and did a round of Just Me Or Everyone.
Check us out on Patreon: http://patreon.com/alisonrosen
Podcast: Play in new window | Download
Download the episode from iTunes.
You probably need to buy a new ARIYNBF Legacy Shirt! and the HGFY ringtone!
Try Amazon Prime Free 30 Day Trial