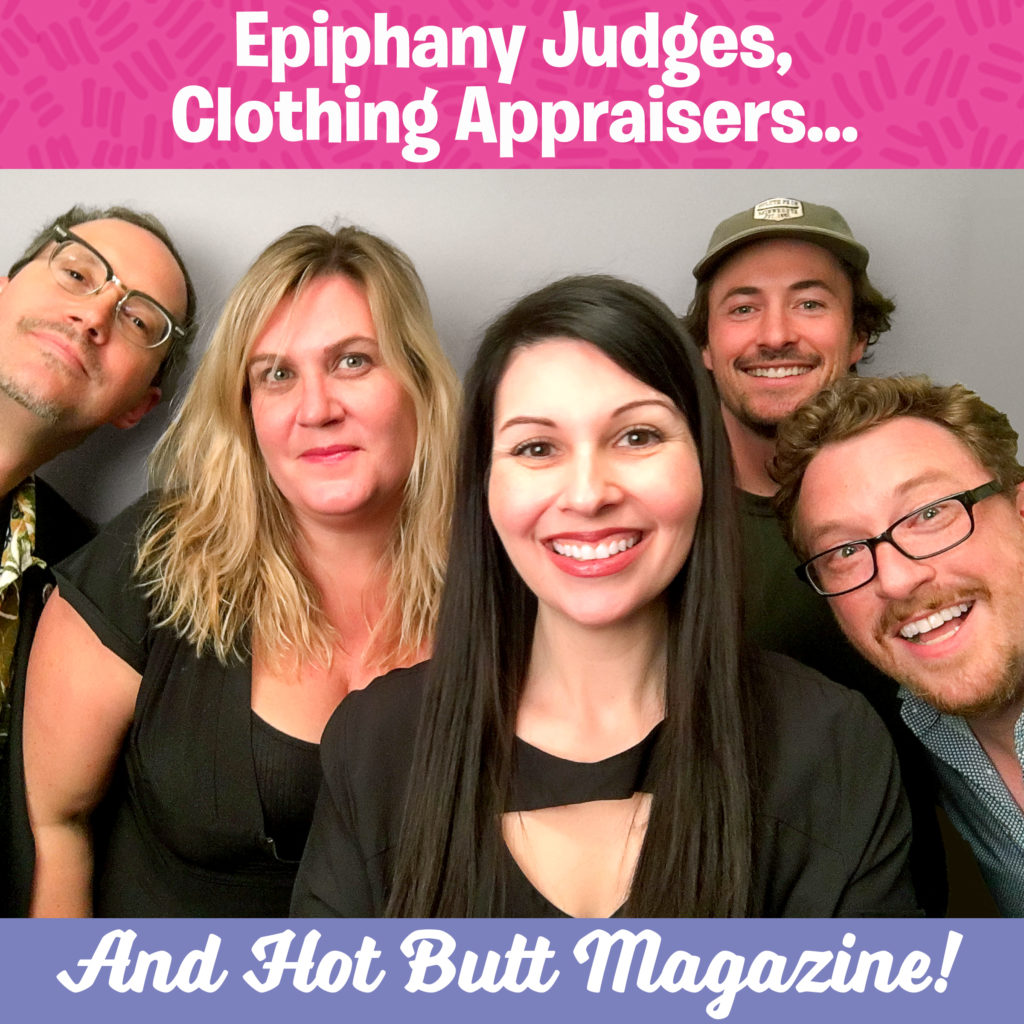 Wendy Molyneux and David Huntsberger are back to discuss the frustration of caravanning, pumpkin patches, Alison's epiphany and whether it's really an epiphany, competitive loop groups, a Western Words quiz, kissy stuff, a hot new wide catcher from Canada, Alison's new notebook, David's passion for appraisal, Daniel's childhood bet, The IRC and so much more. We also did ONE Just Me Or Everyone and talked about an adoptable dog named Andy.
Check us out on Patreon: http://patreon.com/alisonrosen
Podcast: Play in new window | Download
Download the episode from iTunes.
You probably need to buy a new ARIYNBF Legacy Shirt! and the HGFY ringtone!
This show is brought to you by Le Tote (enter code ROSEN at checkout), FilterEasy (enter promo code ROSEN) and Tommy John. Try Amazon Prime Free 30 Day Trial
Play at home: