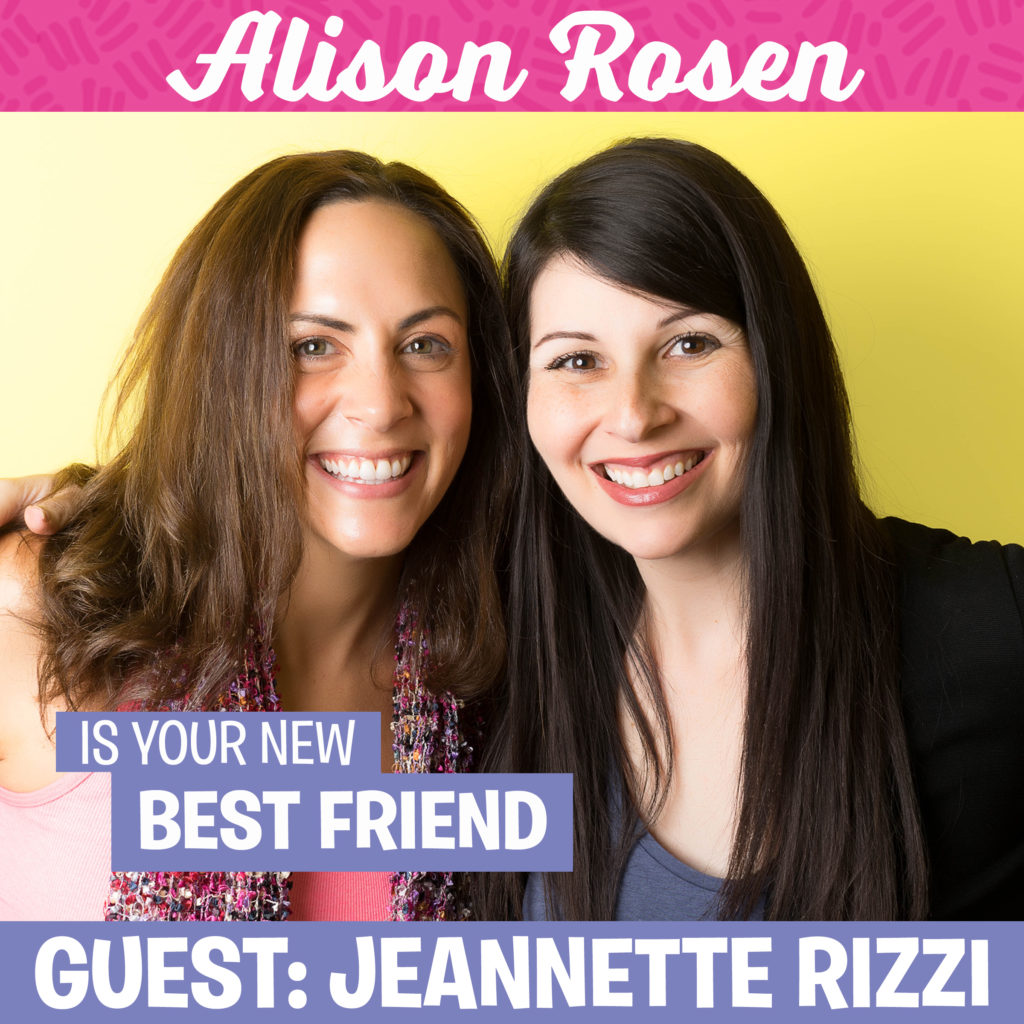 Comedian, writer and documentarian Jeannette Rizzi stops by the show to talk about the inspiration behind Blindsided, the one-woman-show she's performing for one night only Oct 20 at the Hollywood Improv. The show involves the suicides of two of Jeannette's classmates when she was a teen (one of whom was her best friend) and Jeannette's subsequent struggles with feeling suicidal herself—but she promises it's funny. We also talk about growing up the daughter of a former monk and former nun in a tiny Florida town, the voices she gives her dogs and her special relationship with them, being shut down, romance, devoting her life to making suicide something people talk about (and the reasons people often don't want to get near the topic) and so much more. All proceeds from Blindsided go to Didi Hirsch Mental Services. We also did a round of Just Me Or Everyone.
Also, big news!! My Patreon page which I've been talking about for months is now live!!!!!
Podcast: Play in new window | Download
Download the episode from iTunes.
You probably need to buy the new ARIYNBF LOGO pin and ARIYNBF LOGO tshirt!
This show is brought to you by Amazon (Clicking through the Amazon banner helps support the show. Thank you in advance for your support! Clear your cookies first and what the hell, make a bookmark!)