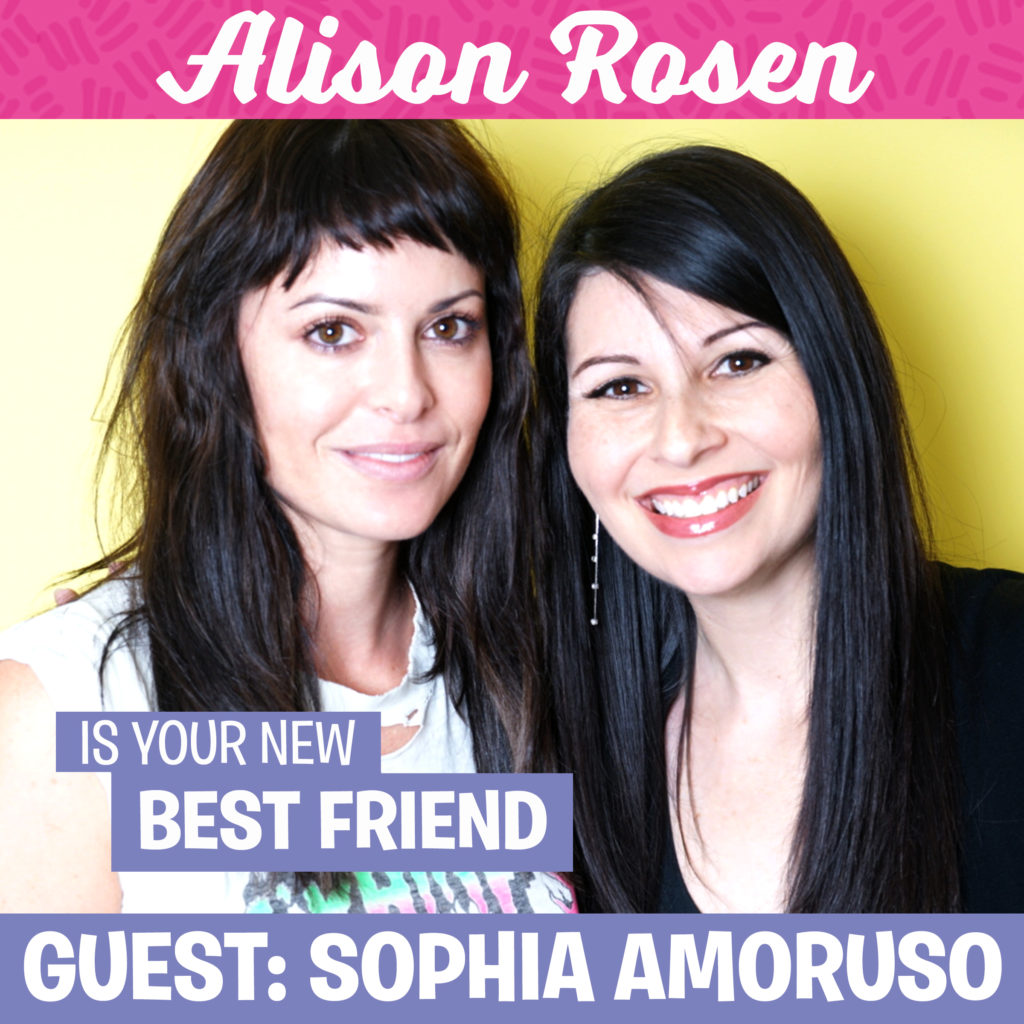 Sophia Amoruso, bazillionaire entrepreneur, author of New York Times bestseller #Girlboss and producer of the forthcoming Netflix series about her life, stops by the show to talk about founding the hugely successful e-commerce site Nasty Gal and how it started as an eBay vintage clothing store, hosting #Girlboss radio, the soon-to-be-released Nasty Galaxy, congratulating her mom when her parents divorced, living on her own at a young age, shoplifting, jail time, how to be successful on the internet, not taking no for an answer, being on the cover of Forbes, Girlboss moments, armpit farting and more. We also did a round of Just Me Or Everyone.
Also, big news!! My Patreon page which I've been talking about for months is now live!!!!!
Podcast: Play in new window | Download
Download the episode from iTunes.
You probably need to buy the new ARIYNBF LOGO pin and ARIYNBF LOGO tshirt!
This show is brought to you by Amazon (Clicking through the Amazon banner helps support the show. Thank you in advance for your support! Clear your cookies first and what the hell, make a bookmark!) and Blue Apron.
And buy your tickets to LA Podfest using my discount code.