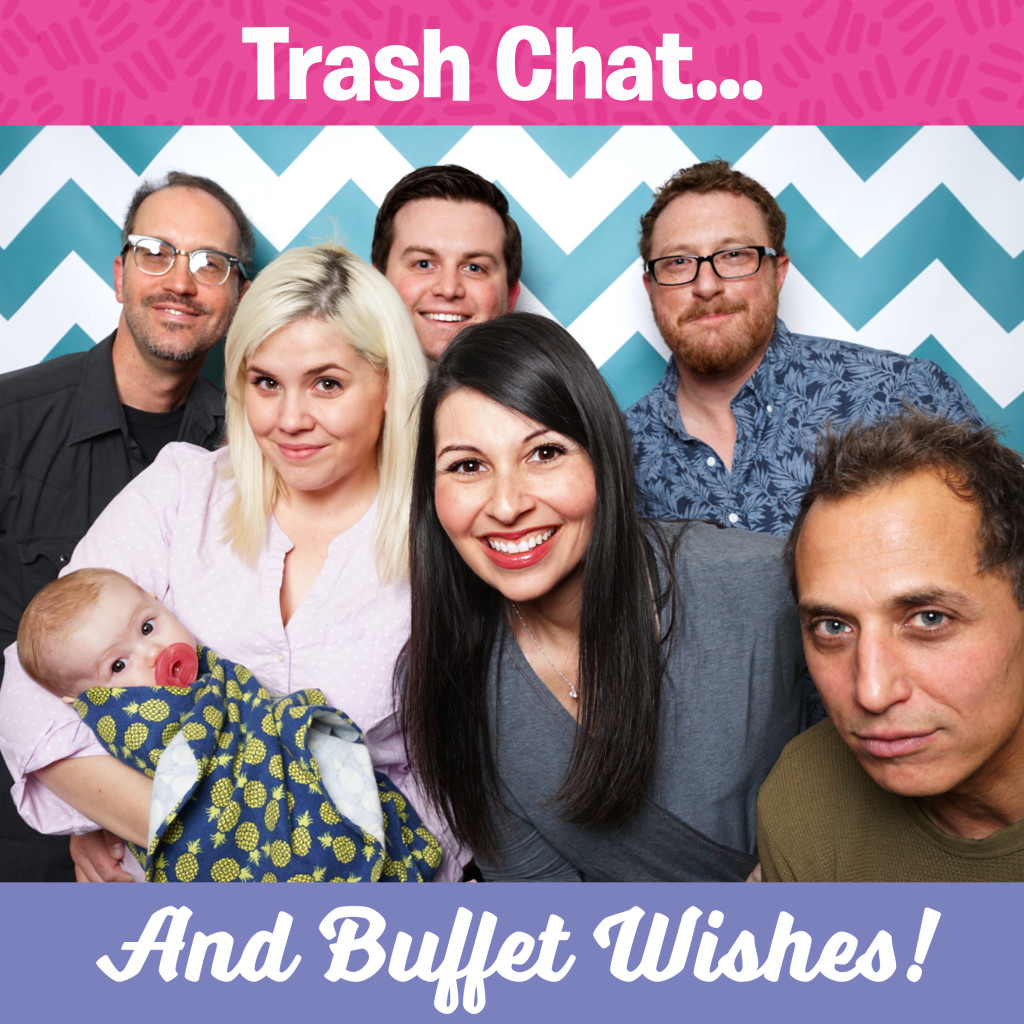 Is it rude to not tie your garbage bag before tossing it in the can? This was the genesis of a disagreement in the House of Greg so we moved said conflict to the show. We also did an epic Easter-themed Snack Chat with goodies Jenna and Al brought back from Utah, discussed buffets and Souplantation, discussed the word "plantation" and talked about Alison and Greg's upcoming TV shoot. Plus drug and injection chat in The Biological Clock, Dustin's wedding, Star Wars and Game of Thrones. And we did a round of Just Me Or Everyone and talked about an adoptable dog named Elmo.
Podcast: Play in new window | Download
Download the episode from iTunes.
You probably need to buy the new ARIYNBF LOGO tshirt and get the Bumbershoot bonus episode!
This show is brought to you by Amazon (Clicking through the Amazon banner helps support the show. Thank you in advance for your support! Clear your cookies first and what the hell, make a bookmark!)
Here's Elmo: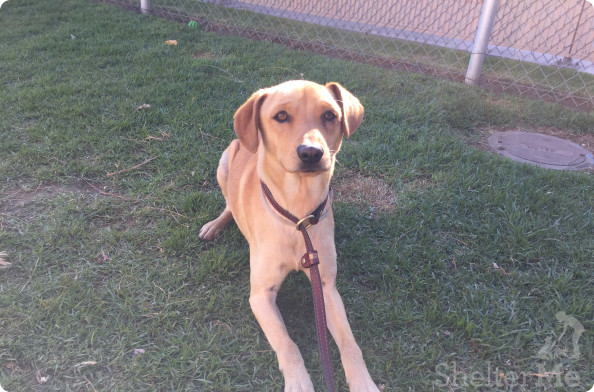 And here's a fun pre-show video: