There are loads of photos that have been sitting on my phone or computer that I've been meaning to put on this blog and I think the time is now.
Here's my mom and Tobey from when I was in California for Thanksgiving. Isn't he cute? There is only one answer.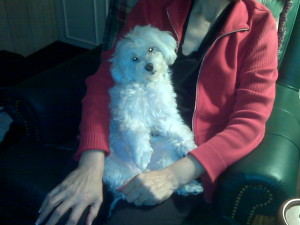 Here's the beach. Isn't it beachy? There is only one answer.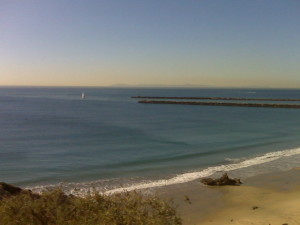 This is also the beach. My sister taught me that when it comes to photography a good rule of thumb is to make sure I'm not the one taking the picture. But I took this one so she can suck it.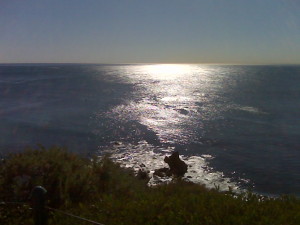 Okay actually what she said is to look at the light and the way the light is hitting things. She's a pretty good photographer, by the way, whereas I'm not. I'm good at twittering though. I mean, she WISHES she could be half the twitterer I am. For the record, the person in the below photo isn't my sister. That's Yami. She and I used to be in the band together. And behind her is her Christmas tree which is leaning against the wall, Charlie Brown-style because the stand had broken.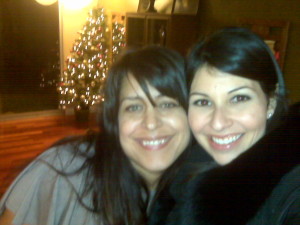 More beach. That beach stuff is everywhere in CA, especially near the water.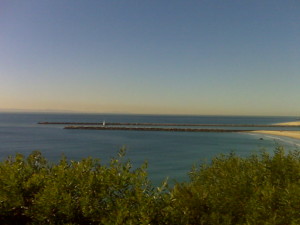 Wait, location change! The following is a recent NY photo.
Here I am at the second party on Friday night  just marching to beat of my own drum. They say zig, I zag.This is the party where I dropped a meatball, by the way.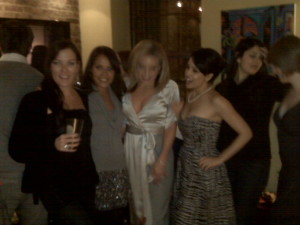 And here I am on Hannity about to say something amazing.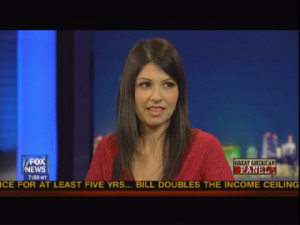 Here I am looking incredulous and or distraught. Both GREAT for live TV.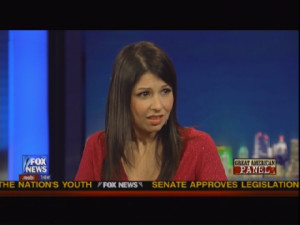 Here's where I smoked pot.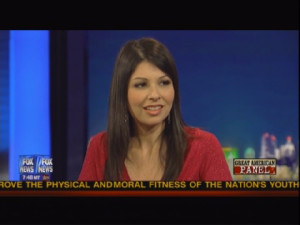 And then I was all, "Hey you guys, I'm going to whistle!"
And then I got bored with that.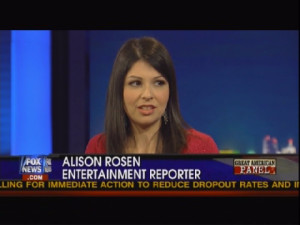 So I just reverted to my old standby, lookin' hot. (But also, judging from the shadows on my neck, lookin' like a cyborg)